Nerviano, 7 February 2022
NMS Group, the center of excellence of oncology research and development in the heart of the Lombardy region is honored to receive the visit by Ms. Isabella Tovaglieri, Member of the European Parliament, Mr. Emanuele Monti, Chairman of the Health Commission of Lombardy Region, Mr. Loredano Pollegioni, Chairman of FRRB (Fondazione Regionale per la Ricerca Biomedica), Mr. Luigi Cajazzo, Managing director of FRRB and Mr. Massimiliano Amato, Board member of NMS Group SpA today. The delegation was warmly welcomed by Dr. Hugues Dolgos, the newly appointed CEO of NMS Group and CEOs of the Group's subsidiaries Dr. Guoxian (Gregory) Wu, Mr. Angelo Colombo, and Mr. Giuseppe Vivolo.
Dr. Hugues Dolgos, a seasoned biopharma leader with over 20 years of experience across the R&D value chain from new concept to post approval in multiple therapeutic areas and a proven track record in oncology and immuno-oncology, has introduced the company's history, milestones, strategies and goals to the delegation, underlining the importance of our relationship with the Lombardy region. After showing the laboratories and production lines to the delegation, Dr. Dolgos concluded: "NMS Group has been and continuing to attract, train and retain top talent in biotech, bringing molecules like entrectinib and encorafenib into marketed drugs, and developing strong partnership with other institutions of this oncology cluster of excellence in the region". "Going forward, the company will keep deliver concrete values for its patients, shareholders, employees and community with the support from the region. Now with Ms. Tovaglieri's attention, we expect the collaboration will be further extended and fortified to national and EU level as well."
MEP Tovaglieri, who is part of the Itre commission (Industry, Transport, Research and Energy) of the European parliament, has been extremely attentive to the research capacity and industrial development of the Italian territory and has always kept health care on top of her agenda. "I am delighted to visit the place where Made-in-Italy cancer treatments are discovered and delivered to patients all over Italy, Europe and the world. Together with Mr. Monti, we will make sure reality as such in the Lombardy region to keep leading innovation and to help our community." commented MEP Tovaglieri.
"It's fantastic to have this opportunity to see the pioneering work NMS Group is doing now and discuss how to take cancer drug discovery research to another level. The Lombardy region has the world's leading universities and hospitals for oncology research, and we hope to greatly enhance the overall capacity for discovery research and collaboration of the industry in here. It's an initiative that should have huge benefits for both cancer patients and region's economy." said Chairman Monti at the conclusion of the visit.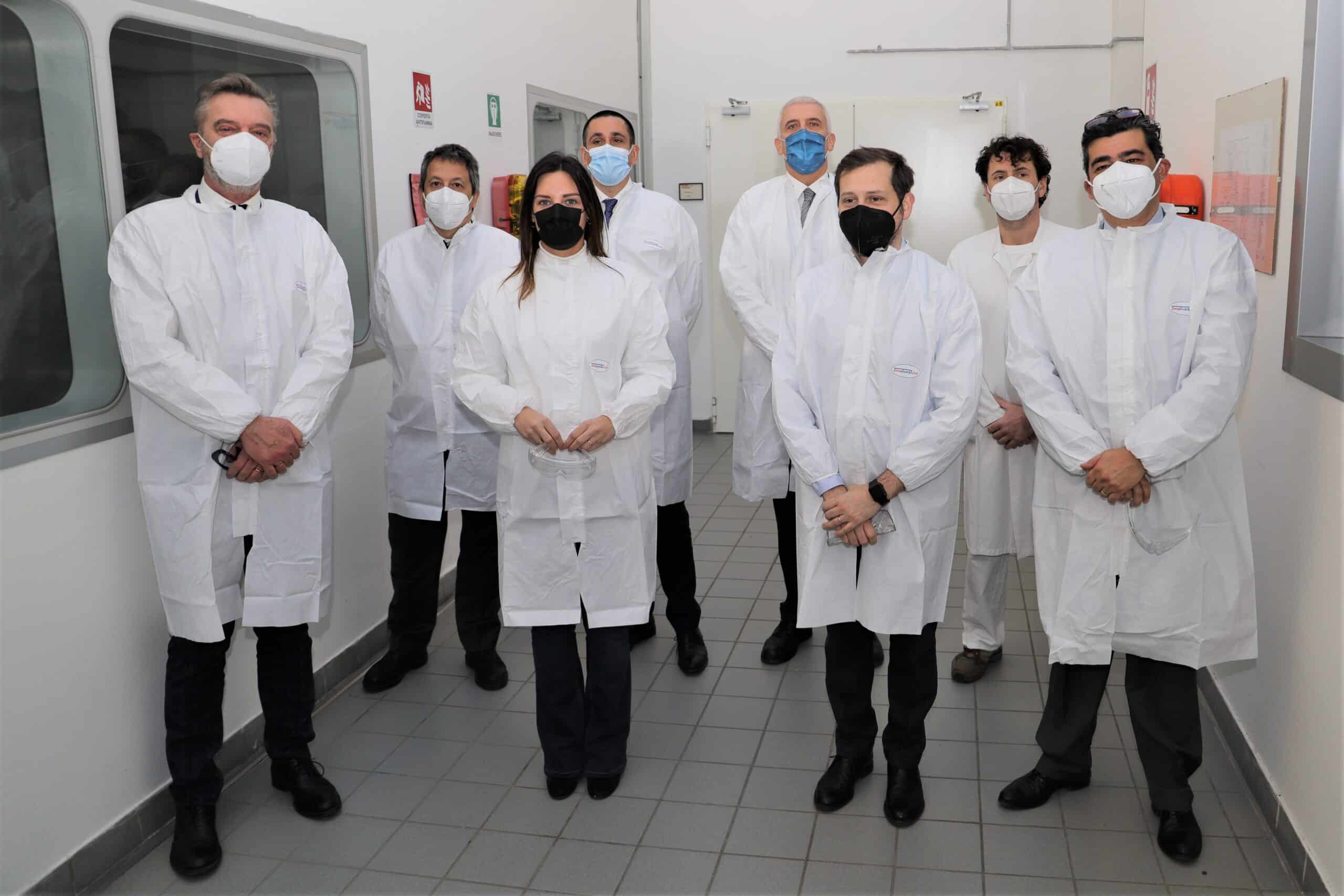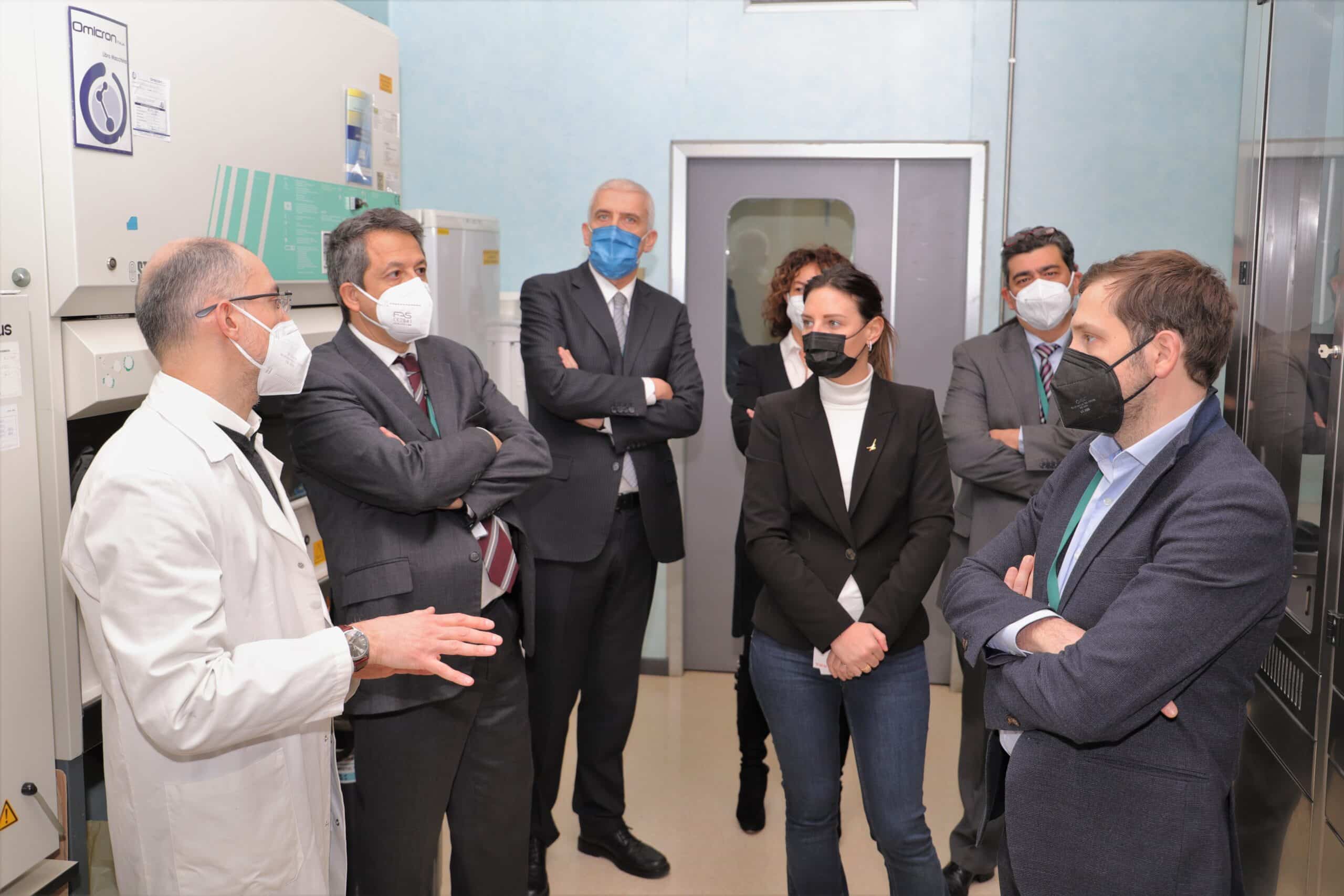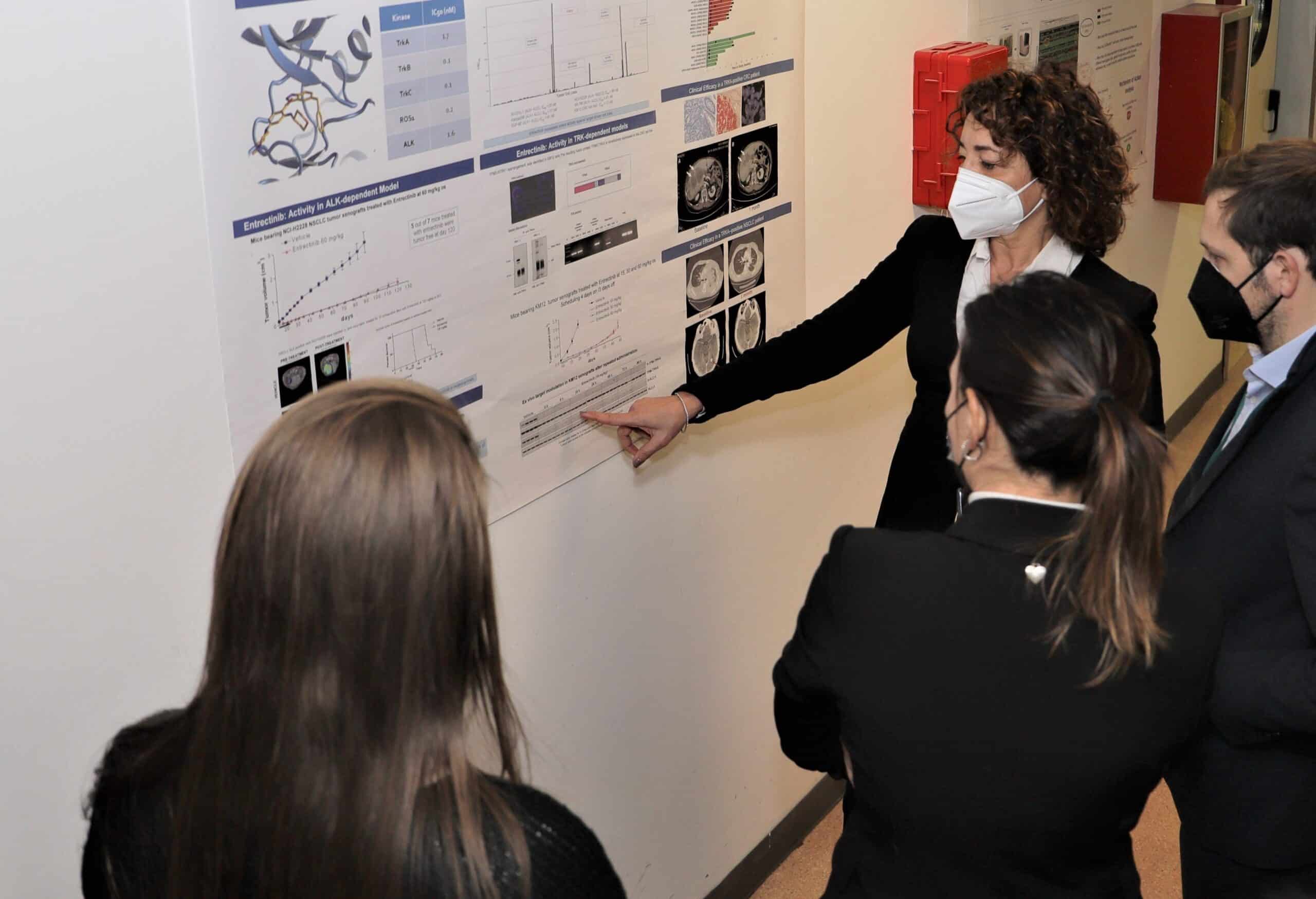 from NMSGroup