Nerviano Medical Sciences
Discovery and development of new oncology drugs
Nerviano Medical Sciences
Discovery and development of new oncology drugs
Nerviano Medical Sciences S.r.l is focused on discovery and clinical development of small molecule NCEs for oncology. The company takes innovative approaches on novel mechanisms of action and drug targets to bring first- and best-in-class personalized medicines to cancer patients.
Our current pipeline consists of NCEs, which all originate from our well validated oncology drug discovery platform that span from early preclinical to clinical stage projects and which are being developed both in house and with partners.
Nerviano Medical Sciences S.r.l combines the flexibility of a biotech with the quality of a big pharma. Here, an experienced management team leads a highly skilled staff of professionals with global vision and a broad range of expertise in research, drug discovery and clinical development. We cover the whole range of additional aspects of drug development through the NMS Group affiliate companies, Accelera (AdMet) and NerPharma (manufacturing).
A key strength is our industrially renowned kinase inhibitor drug discovery platform which comprises an ever evolving chemical collection with broad intellectual property coverage, discovery know-how and technologies which enabled us to out-license IP rights on recently approved innovative medicines such as encorafenib and entrectinib. Moreover, we are also developing a proprietary payload platform for generation of novel Antibody-Drug Conjugates (ADCs).
We collaborate with academia and clinical investigators as well as with industrial partners worldwide to advance our programs from early discovery to clinical development of new drugs. We seek further strategic collaborations to develop and commercialize our products in different territories as well as in-licensing opportunies of promising assets for clinical development.
 Research
Research is the driving engine of our Company, with a longstanding experience in R&D and a proven track record of being able to perform innovative research and to bring molecules into clinical development up to registration.
Our research addresses different targets in key biological areas and molecular mechanisms that are crucial for onset and progression of diverse cancer types.
Our projects are supported by our scientific platforms, including the Kinase Platform and the ADC platform, that leverage our long standing expertise and technology approaches to generate economy of scale, allowing us to manage a broad project portfolio.
Clinical programs
We are exploiting our core Discovery engine to constantly develop new molecular entities with potential for "first in class" and "best in class".
Our projects target a broad number of solid tumors and haematological indications, with a focus on biomarker selected patient populations. We are developing projects in house into clinical development in order to accelerate the clinical benefit for our patients.
 Pipeline
Our pipeline includes outlicensed molecules in advanced clinical stage or already registered, as well as a broad portfolio of molecules at preclinical and clinical stage that are being developed by Nerviano Medical Sciences in different indications.
Latest News & Events
21 September 2022 – Nerviano Medical Sciences S.r.l. (NMS) announced today the signing of a collaboration agreement with licensing option with Merck Healthcare KGaA (Merck), for the next-generation highly selective and brain penetrant PARP1 inhibitor NMS-293.
(Click the title for the complete article)
NMS Group S.p.A. has announced the appointment of Andrew Curtis as Chief Strategy Officer reporting to the Group CEO, effective immediately. Andrew brings to NMS Group three decades of experience as a global corporate strategy and business leader from biotech and pharma sectors. He is based in the US, working from the US subsidiary (Nerviano Medical Sciences Inc.) in Boston just opened this month.
(Click the title for the complete article)
Nerviano Medical Sciences S.r.l. (NMS Srl), announced today that it has expanded its presence in the US with the creation of a new US subsidiary, Nerviano Medical Sciences Inc. Nerviano Medical Sciences Inc. is incorporated in Delaware State while the company's activities will be mostly concentrated in the Boston, Massachusetts area. The US subsidiary is part of NMS Srl and its holding NMS Group's aggressive transformation plan to fortify further the Group's footprint and accelerate its pace in expanding in the world's key biotech and pharmaceutical market.
(Click the title for the complete article)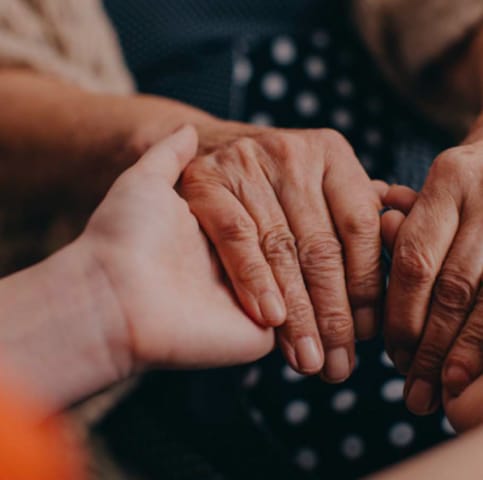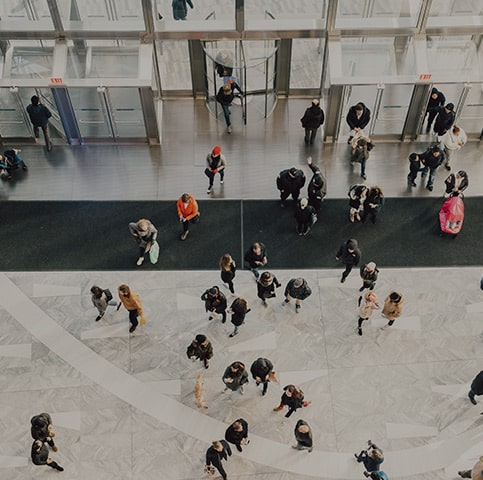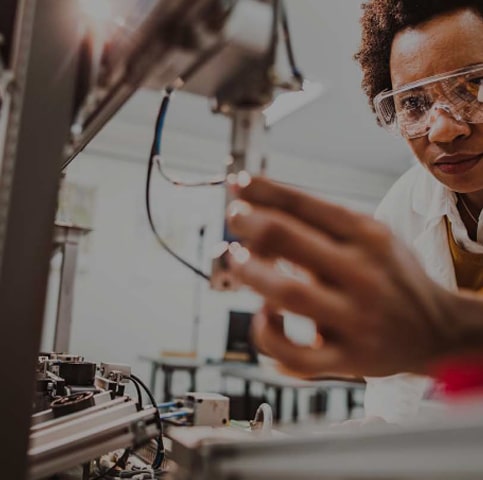 Need more information?
 Need more information?