NMS Group is proud to be named by Pharma Tech Outlook as Top drug discovery and development solution providers in Europe for 2021 and featured in the cover of this special issue.

The annual list showcases companies that are providing cutting-edge drug discovery and development tech solutions and services. Determined by a panel of experts and members of Pharma Tech Outlook's editorial board, NMS Group has come on top in terms of its ability to innovate in drug R&D process, and to meet client requirements, through support and customization.

"We're delighted to be recognized as a leader in changing drug development landscape with oncology innovations," stated Nanding Zhao, CEO of NMS Group. "We will keep taking Oncology forward through our intra-subsidiary collaborations between Nerviano Medical Sciences, Accelera and NerPharMa. Our integrated and fully fledged R&D organization will keep developing innovative new molecular entities (NMEs) and develop them to drugs with global partners. We will also explore new areas of sciences and technologies to strengthen future development of the company."

Read the full article here.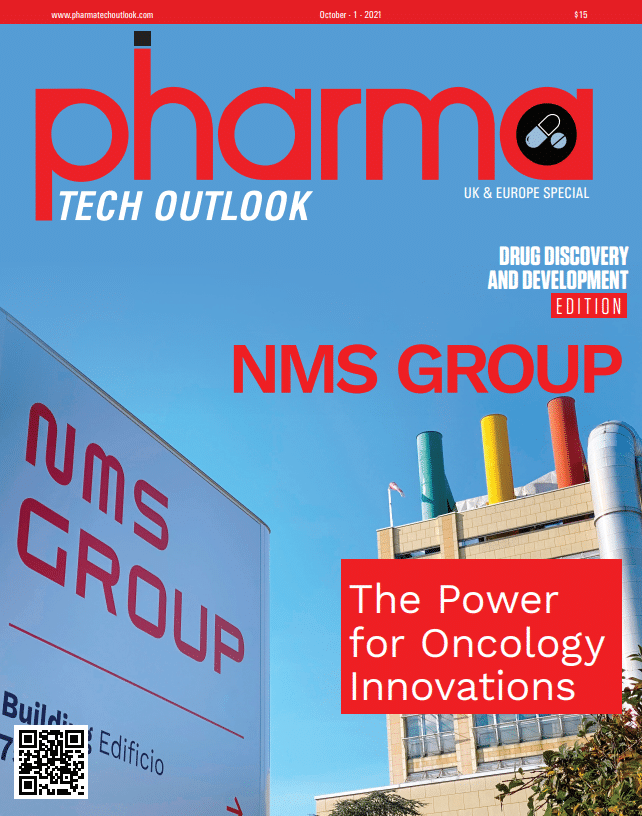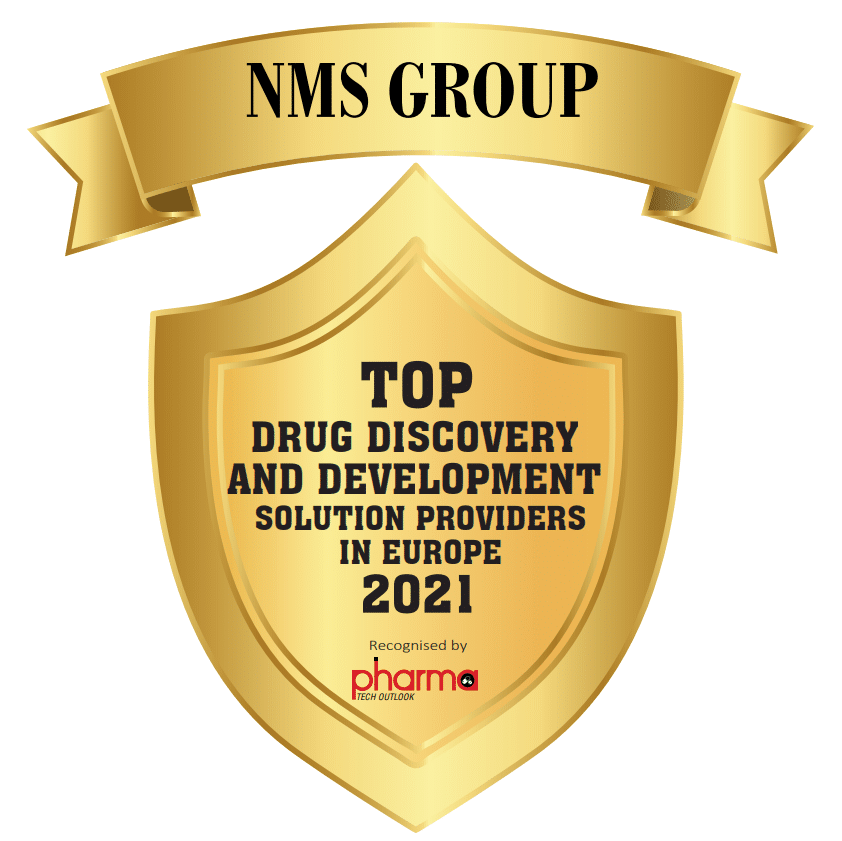 About Pharma Tech Outlook
Published from Fremont, California, Pharma Tech Outlook is monthly publication bringing forth real world solutions, news and insights into the pharmaceutical and drug development space. With industry leading contributors Pharma Tech Outlook brings together a unique network of peers who share experiences, ideas, and techniques with each other and the larger scientific community. A panel of experts and members of Pharma Tech Outlook's editorial board selected and finalized the "Top 10 Drug Discovery and Development Solution Providers in Europe 2021."
from NMSGroup