NERVIANO, IT and BOSTON, Mass, 01 February 2023_Nerviano Medical Sciences Srl (NMS Srl), a member of NMS Group, the largest oncological R&D company in Italy, focused on the discovering and developing innovative therapies for the treatment of cancer, today announced that Gergely Balint, MSc, has joined the Global Asset Leadership Team to lead the development and maximize the value of its MPS1 Inhibitor Asset, NMS-01940153E (NMS-153).

Gergely is a highly accomplished pharmaceutical industry leader with 25 years of experience in a wide range of operational, strategic and management roles in different cultural and working environments in the EU, US and Asia, leading high performing cross-functional teams to develop clinical/regulatory strategies.

"I am delighted to welcome Gergely to our Global Asset Leadership Team", said Alessia Montagnoli, Global Head of Asset Leadership of NMS Srl. "His extensive hands-on expertise in global drug development makes him an ideal candidate to drive and explore the full potential of one of our key assets, NMS-153. Targeting a novel mitotic mechanism, NMS-153 has already shown significant clinical activity in patients with unresectable hepatocellular carcinoma who have exhausted standard treatments and might represent a valuable option for cancer patients with hard to treat diseases"

"I'm excited to join NMS and honored to lead the development of its lead asset, NMS-153, a highly selective MPS1 inhibitor with first-in-class potential." said Gergely Balint. "Together with the project team, my mission will be to bring this innovative asset to the market offering a potential new treatment option, and significantly improve the life of cancer patients, their family and caregivers."

Gergely was most recently Project Leader/US Office Head at Galapagos leading global late- and early-stage immunology programs and was also responsible for managing the office operations, making executive level decisions and acting as the face and the advocate for Galapagos in the Boston biotechnology community. He previously served as Program Leader at Ipsen and Merck/EMD Serono leading early clinical phase oncology and rheumatology, immunology and neurology assets. Prior to that he worked in clinical operations for 10 years in roles with increasing responsibilities for different pharmaceutical companies and CROs managing global clinical studies of all phases. Gergely holds an MSc degree in Human biology and Neuroscience from the Eötvös Loránd University, Budapest, Hungary and is a certified PMP.

He will be based in Boston, working from the U.S subsidiary (Nerviano Medical Sciences, Inc./ NMS-US).
———————————–

About NMS-01940153E (NMS-153)

Primary liver cancer is the sixth most common neoplasm and among the leading cause of cancer-related death worldwide. HCC constitutes 80-90% of all primary liver cancers. Its incidence is increasing and will soon surpass one million annual cases worldwide. Most HCC cases are diagnosed at advanced stages and despite the recent approval of new therapeutic agents such as checkpoint inhibitors, there is a high unmet medical need.

NMS-153 is a highly potent and selective inhibitor of the MPS1 kinase, which is a mitotic regulator frequently overexpressed and activated in cancer. NMS-153 showed a broad preclinical activity in different tumor types, including HCC.

MPSA-153-001 is a Phase I/II study of NMS-153 administered as single agent in treatment experienced, unresectable HCC patients. The trial is currently open for enrollment.

link: 20230201-Gergely Balint appointed to lead NMS 153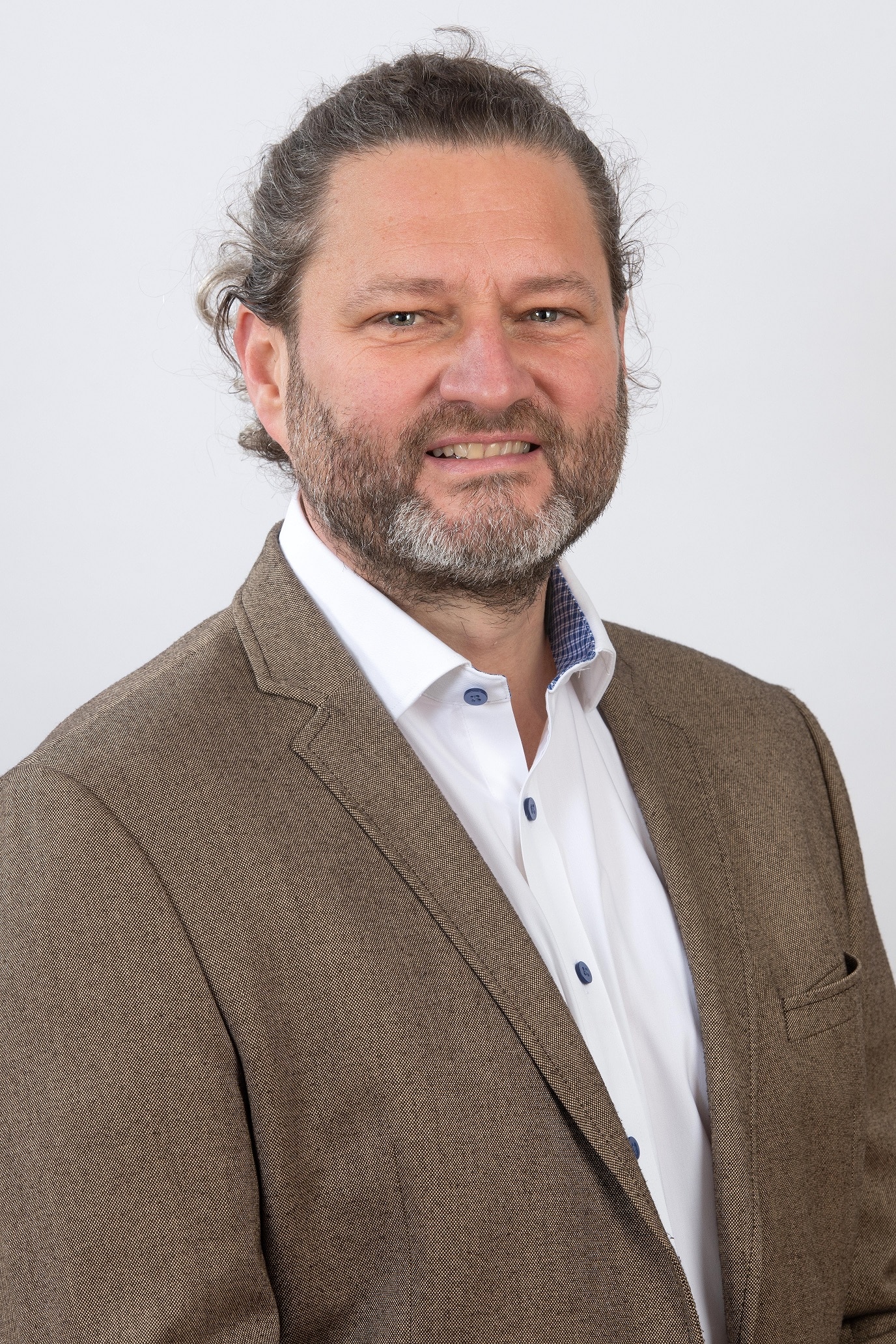 from NMSGroup