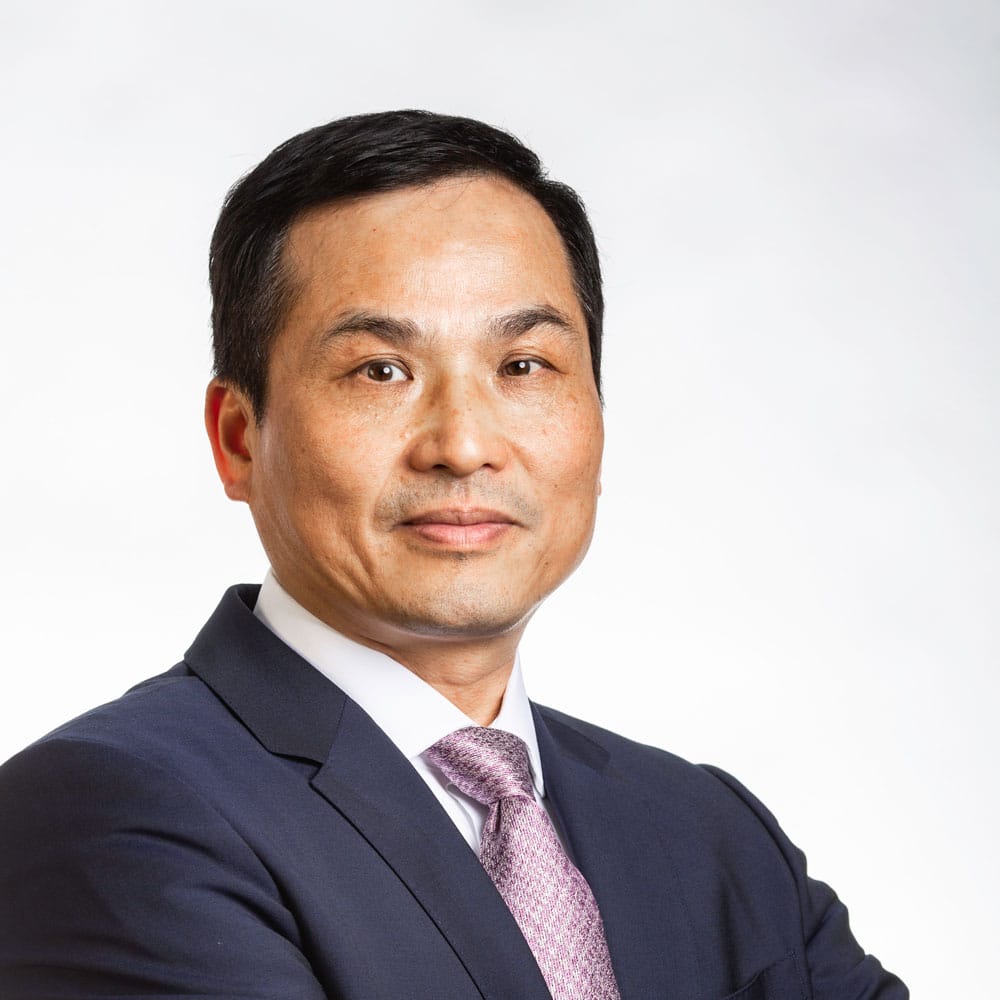 Guoxian Wu
Guoxian Wu serves as Chief Executive Officer and member of the Board of Directors at Nerviano Medical Sciences (NMS S.r.l.) since 2018. He leverages more than 20 years of global biopharmaceutical experience and leadership, as well as years of academic experience as a faculty member at Fudan University. He is co-founder of Lyrea Therapeutics and Xian-Feng Pharmaceuticals. Prior to Lyrea Therapeutics, he held positions of increasing responsibility with Plexxikon-a Daiichi Sankyo company, Sugen-Pharmacia, Renovis and Coulter-Corixa. He has made significant contributions to drugs garnering regulatory approval including Pexidartinib and Vemurafenib, as well as contributions to teams in launching Sunitinib and Tositumomab. He is an inventor of a large number of patents and co-author on scientific publications including Nature and PNAS articles. He holds a PhD in Organic Chemistry from Princeton University, an MS in Organic Chemistry and a BS in Chemistry from Fudan University.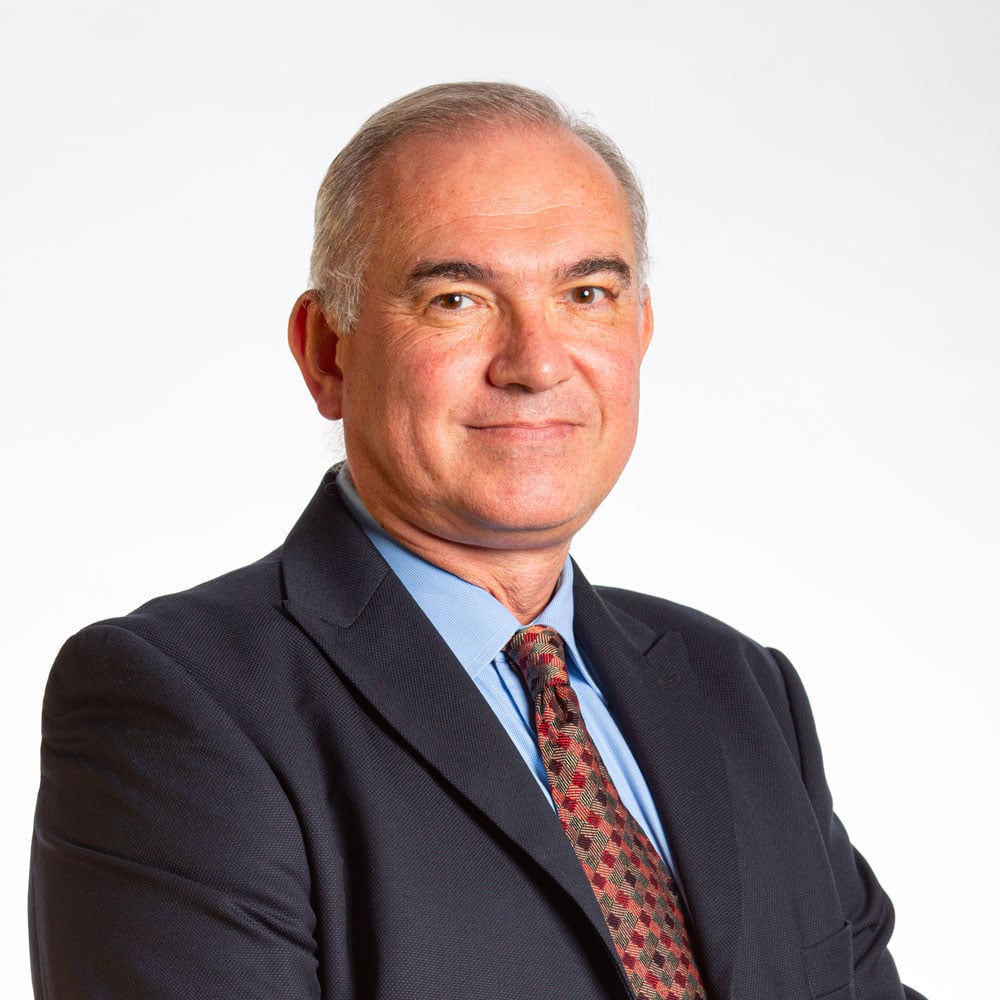 Arturo Galvani
Arturo Galvani graduated from Imperial College, London with a B.Sc degree in Biochemistry and obtained his Ph.D. in biological sciences from the University of Cambridge. He took up a career at Farmitalia-Carlo Erba in Milan as a research scientist and with the formation of Nerviano Medical Sciences (NMS S.r.l.) in 2004, he led the Signal Transduction Department, becoming Head of Cell Biology in 2006 and Coordinating Director of Nerviano Medical Science (NMS S.r.l.) Oncology Research in 2010. Under his leadership, Nerviano Medical Sciences (NMS S.r.l.) continued its innovative drug discovery and clinical development activities, producing several successful drugs and clinical candidates including entrecininib, NMS-088, NMS-293, NMS-153, and engaged in multiple research collaboration agreements with both Pharma and academic partners.  His research and professional interests are focused on the field of Oncology and span from target validation/drug discovery and development to early phase clinical trials.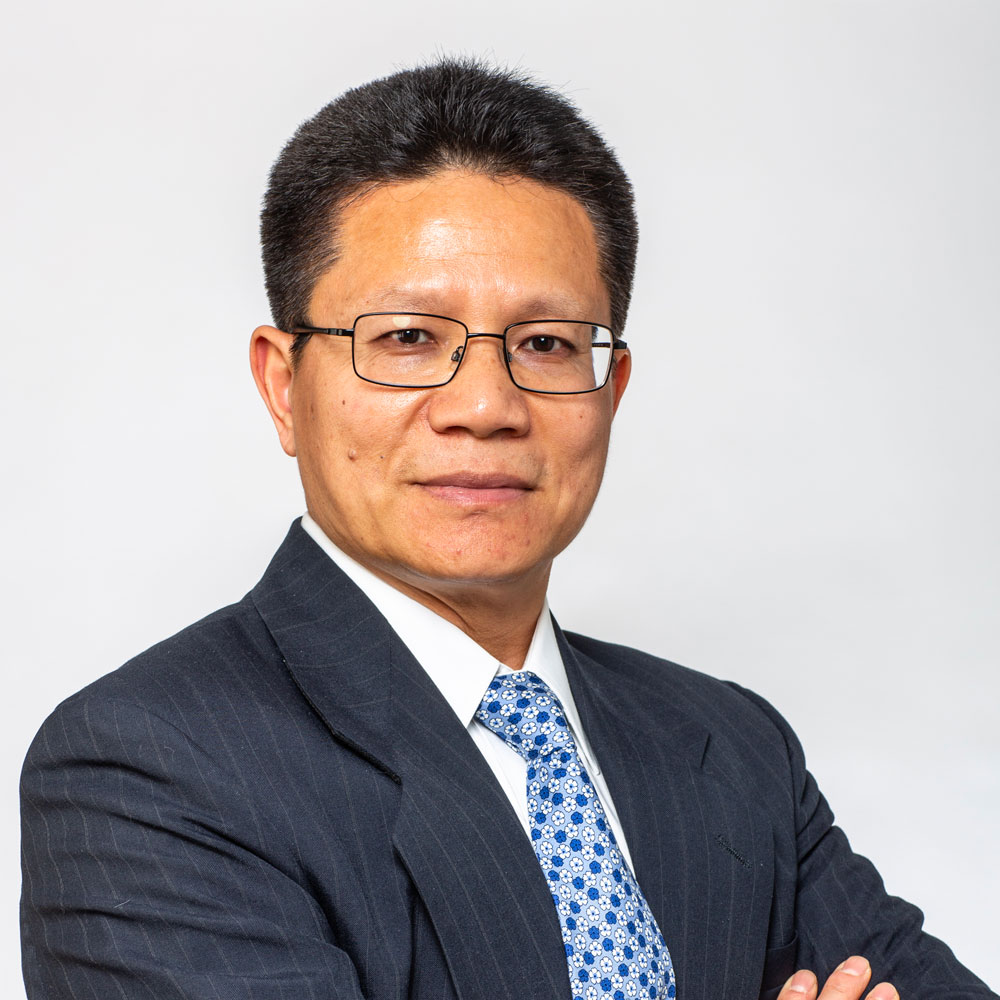 Frank Gan
Frank Gan has more than 25 years of preclinical and clinical research experience in both academia and the biopharmaceutical industry. He started his clinical research career more than 16 years ago at Merck Research Laboratories and ever since has played more important role in the field with increasing responsibilities. He has extensive hands-on experience in clinical study design, protocol development, and implementation of different phases of clinical trials. Leveraging his experiences in both clinical research and early drug discovery, he has developed clinical research strategies, effectively managed and led the global clinical research programs in metabolic disease and oncology areas, and contributed to the successful launch of several drug products while working at Merck, BMS, Eli Lilly, and Janssen. Currently, he leads and supervises the development and execution of the global regulatory and clinical development strategies for Nerviano Medical Science (NMS S.r.l.) to ensure that the health authority's regulations and company's SOP are complied with, clinical studies are conducted according to GCP, and timelines and budgets set forth by the product development plan are adhered to. He holds both BS and MS degrees in pharmaceutical sciences and a PharmD degree.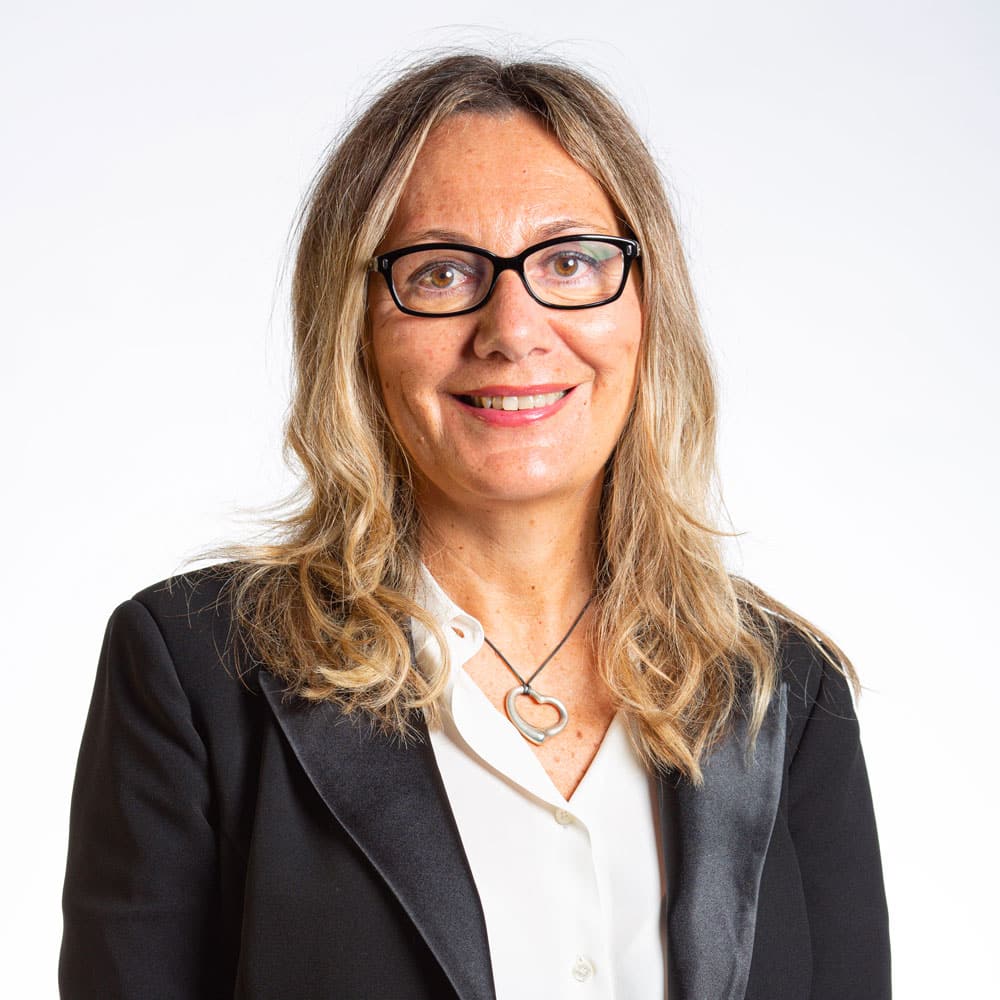 Antonella Isacchi
Antonella Isacchi has over 25 years of experience in the biopharmaceutical industry and a track record of advancing anticancer drugs from preclinical research and development into the clinics, including the outlicensed kinase inhibitors entrectinib, milciclib and onvansertib, and the NMS-088, NMS-293 and NMS-812 molecules currently in clinical development at Nerviano Medical Science (NMS S.r.l.). She funded and developed the Biotechnology Department and she pioneered the definition and implementation of an integrated kinase inhibitor drug discovery approach, first at Pharmacia then at Nerviano Medical Science (NMS S.r.l.), where she has been Kinase Platform Coordinator for >15 years. Since 1996 she is a member of the Oncology Management Team of Pharmacia and then of Nerviano Medical Science (NMS S.r.l.) managing the scientific and business strategy and operations, with different senior roles and positions. Her scientific interests are innovative anticancer drugs development and personalized medicine, including networking with KOLs and driving external alliances.
History Mission, Vision and Values Governance and Compliance Collaboration and Partnership Financials MSCA Detrimode Project Publication History Mission, Vision and Values Governance and Compliance Collaboration and Partnership Financials MSCA Detrimode Project Publication